Everyone has been affected by the recent economic troubles in one way or another. Who couldn't use more money?!?!? Some people try their luck on the Lottery and others send around emails of The Money Lady! May The Money Lady bring you Good Luck and Good Fortune!


Money Coming Your Way.............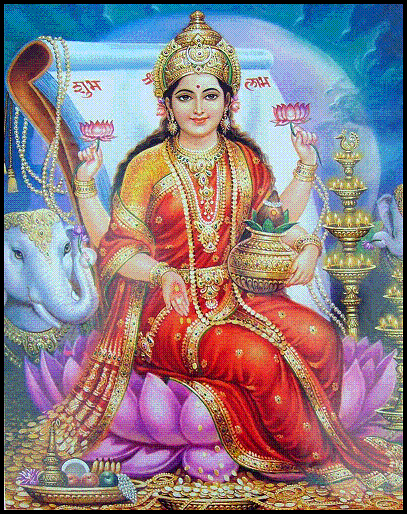 Money Lady
This is a Money Lady. Pass it to 6 of your good friends, or family and be rich in 4 Days.
Pass it to 12 of your good friends or family and be rich in 2 Days.
I am not joking. You will find an unexpected windfall. If you delete it, you will never know!